EVAPORATIVE EQUIPMENT AND INDUSTRIAL VENTILATION
EVAPORATIVE
Natural evaporative cooling system. It reproduces the natural process of the sea breeze, to generate fresh air. Renewing 100% of the volume of the room and thus displacing the interior heat.
It uses 75% to 80% less energy than conventional equipment.
Possibility of having doors and windows open.
Elimination of smoke and bad odors.
Continuous renewal of indoor air.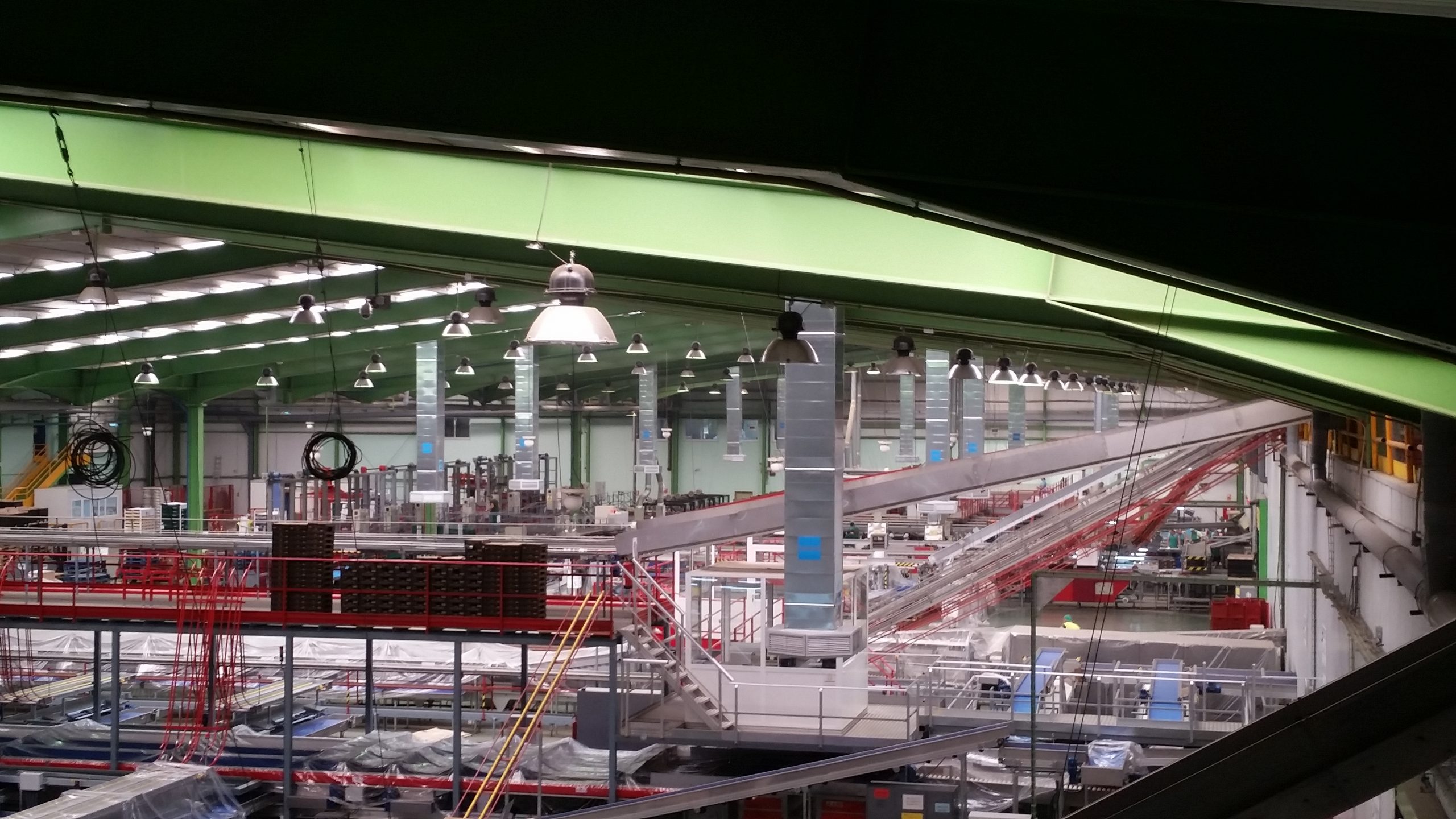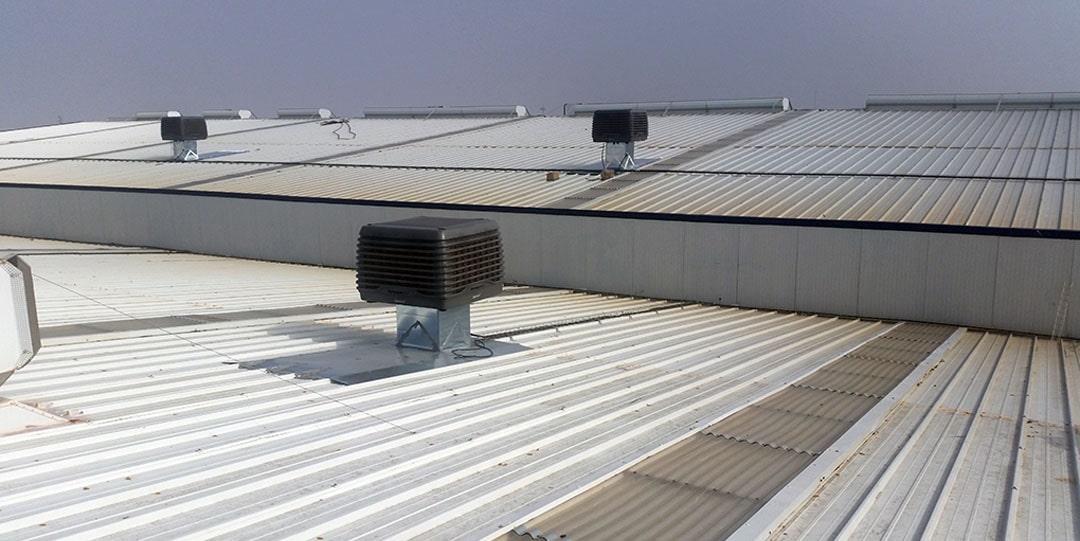 AIR CURTAINS
Installation in entrances and exits to areas with controlled environment.