Ingro machinery is one of the most experience enterprises in the business and as a result of our work and an excellent group of professionals; we offered a series of products and services such as:
Machinery manufacturing and horticultural technology and products for other sectors in the business.
Repair, maintenance and immediate technical assistance.
 Supply for the auxiliary agricultural industry.
Integral advice
Our workshop with manufacturing and processing equipment allows us to manufacture machinery to your needs as well as repairing those which need it.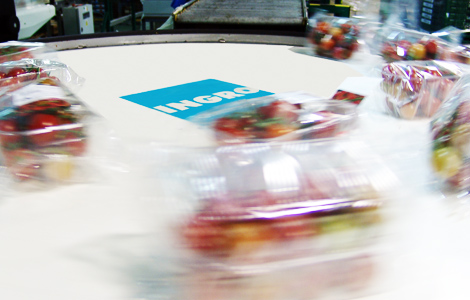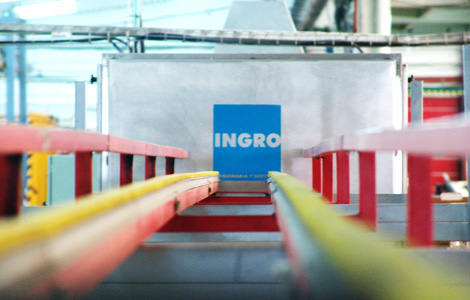 We offer a qualified efficient technical service for all kinds of repairs, both mechanical and electrical, always taking into account the timing which is fundamental in our business.
About industrial supplies, we count with a large range of spare parts in stock and on demand such as industrial reducers, engines, industrial inverters, bearings, gear wheels, chains, tarps, brushes, Pneumatic material, hydraulic and electric supplies and so on.